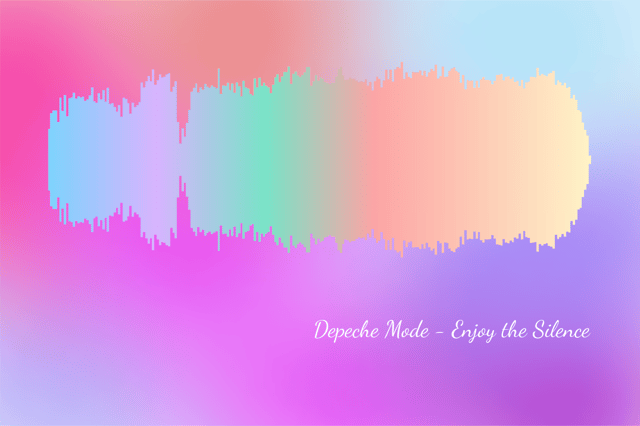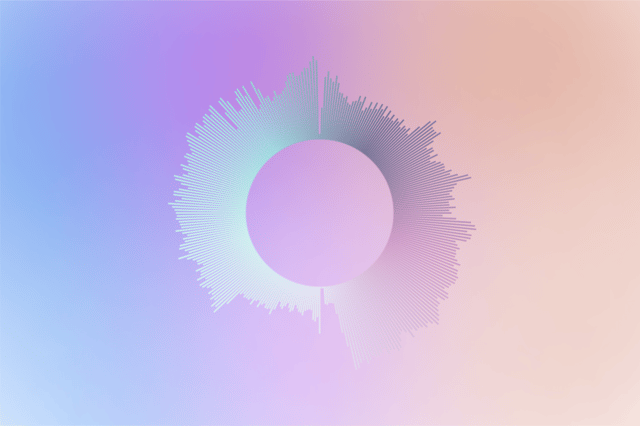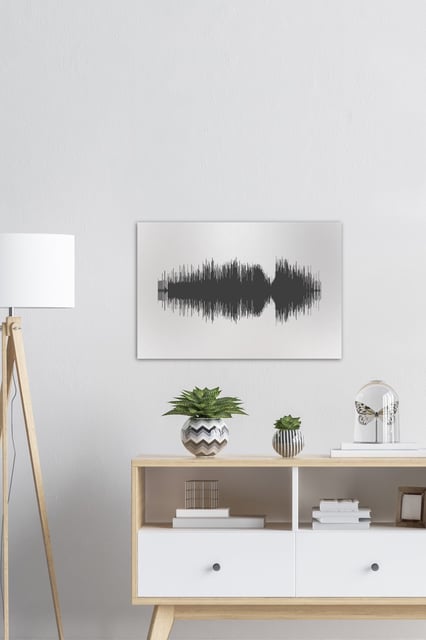 Personalized Sound Wave Art - Digital Download
Description
Looking for a personalized gift idea? Look no further. Upload your audio, search for your favorite song, or pick one from Spotify and let our sound wave maker help you create stunning sound waves. Ready to be printed, framed, or used as a wallpaper. Highest resolution exports in the industry.
Highlights
Up to 12000 px resolution. Perfect for printing up to 100cm x 100cm or 40" x 40".

Exports in PNG, JPG, SVG, and PDF formats.

Your design, your audio, and QR codes are saved until you delete them. No need to worry about losing your work.

You can continue editing and exporting your design for 24 hours after purchasing it.

24/7 customer support. We are here to help you with any questions you might have.
Reviews
Fantastic Fun…amazing customer service
5 out of 5 stars
10 stars. What a fantastic fun way to make a gift! ALSO, the customer service was fast and extremely helpful. Somehow I jumbled up my audio and qr codes for multiple images, had already printed them on metal and needed it fixed asap. Through the chat they were able to identify the issues, and fix them within minutes. Super friendly and helpful. Credits to my account for any inconvenience, my fault or otherwise? Check. I will use them again and recommend to friends.
I've been using the service for my business
5 out of 5 stars
Everything on the website is super easy to use, and most importantly, customer service is amazing. Whenever I have a question, they immediately reply and I am very happy to work with them. They are so reliable that I don't need to worry
Great experience
5 out of 5 stars
Great experience! The tool itself is very much customisable and exactly what we needed for our project. Customer service responded immediately to a specific question from our side. 5 stars.
My daughter was making her dad a Christmas gift today
5 out of 5 stars
My daughter was making her dad a Christmas gift today, she had written a song on the piano and we were able to make individual sound wave art pieces, but wanted to combine them. Couldn't believe someone was actually quick to respond this close to Christmas, but he was immediate to respond and helped us edit our piece until we were happy with it! Amazing customer service and very patient with us as we changed audio from MP4s to MP3s and even offered to help if we needed it. She can't wait to give it to him! Thank you🙏! :) Will definitely be back to create more!